OUTDATED WIKI
This Wiki is obsolete!
Hi there! This is the
old
Eterspire Wiki. We've moved it to a new hosting provider at
eterspire.wiki
, with less ads and more control over our own tech stack. This means that this wiki is
outdated
and no longer will be updated. It is also not longer linked on the
official Eterspire website
.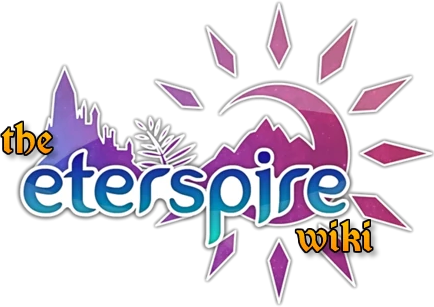 Template:Main Page Wiki Guide